Montesa 315 & 4RT Swingarm Pivot Kit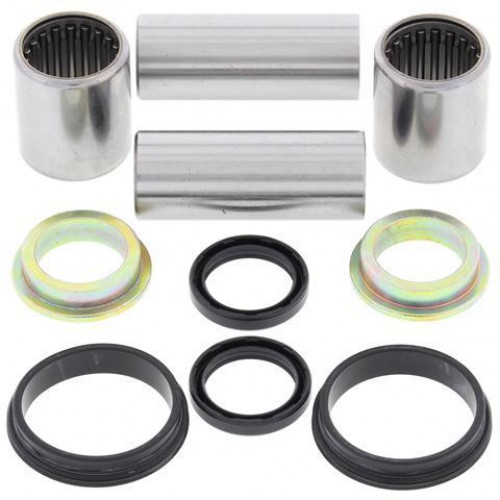 All Balls Montesa 315/4rt Swing Arm Pivot Bearing Bush and Seal Kit
This kit comes with all the bearings bushes and seals you need to refurbish the swing arm pivot on all Montesa 315's and 4rts. It is cheaper than buying the parts individually and All Balls parts are very good quality.

This kit does not include the bearings for the shock itself or the swing arm linkage.