Putoline Hpx Fork Oil 5w 1l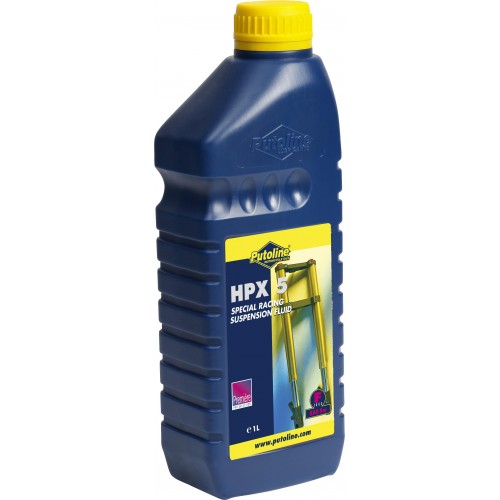 Putoline Hpx Fork Oil 5w 1l

Formula GP Fork Oil has been developed for pure competition purposes. Using the very latest in additive technology. These special additives give the oil excellent lubricating properties, reducing friction and therefore improving contact, response and grip between tyre and track. The additives prevent foaming, therefore damping stability is guaranteed . The viscosity of the oil remains stable throughout the whole temperature range and elininates damping loss.