Putoline Ice Cooler 2litre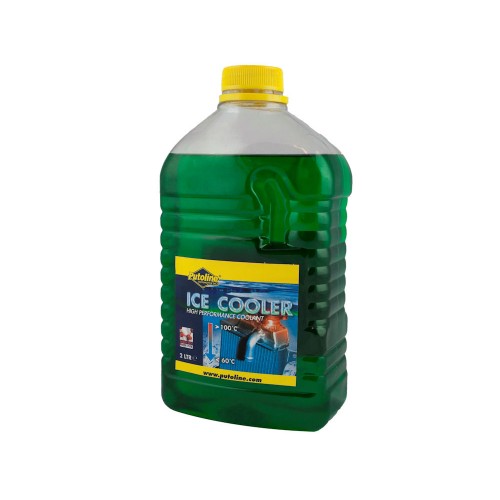 Putoline Ice Cooler 2litre

Putoline Ice Cooler is a silicate free long-life coolant based on Nano technology and mono propylene glycol (MPG). It offers perfect protection for all type of metal used in modern motorcycle race engines and cooling systems. Ice cooler is fully compatible with all water pump seals and gaskets. It ensures a long life span by the use of silicate-free techniques and provides excellent pour-point-lowering properties. It is non-toxic, biodegradable and not harmful to the environment. Due to a special formulation ice cooler prevents engine overheating and reduces operating temperture under race conditions, allowing continuous high poer output and increased reliability.