4 Bolt Talon Rear Sprocket Beta Evo GasGas Pro Sherco Scorpa Montesa 4RT Ossa TRS One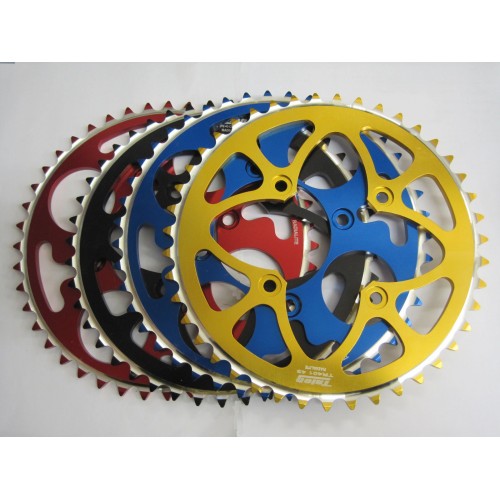 Talon sprockets are great quality and no one else offers such a complete range. This version is suitable for nearly all the current generation of trials bikes including, the Beta Evo, the GasGas Pro, Montesa 4RT, Scorpa SY and SR, the Ossa, the Jotagas and the Sherco.

Basically any modern bike with a four bolt fixing rear sprocket.